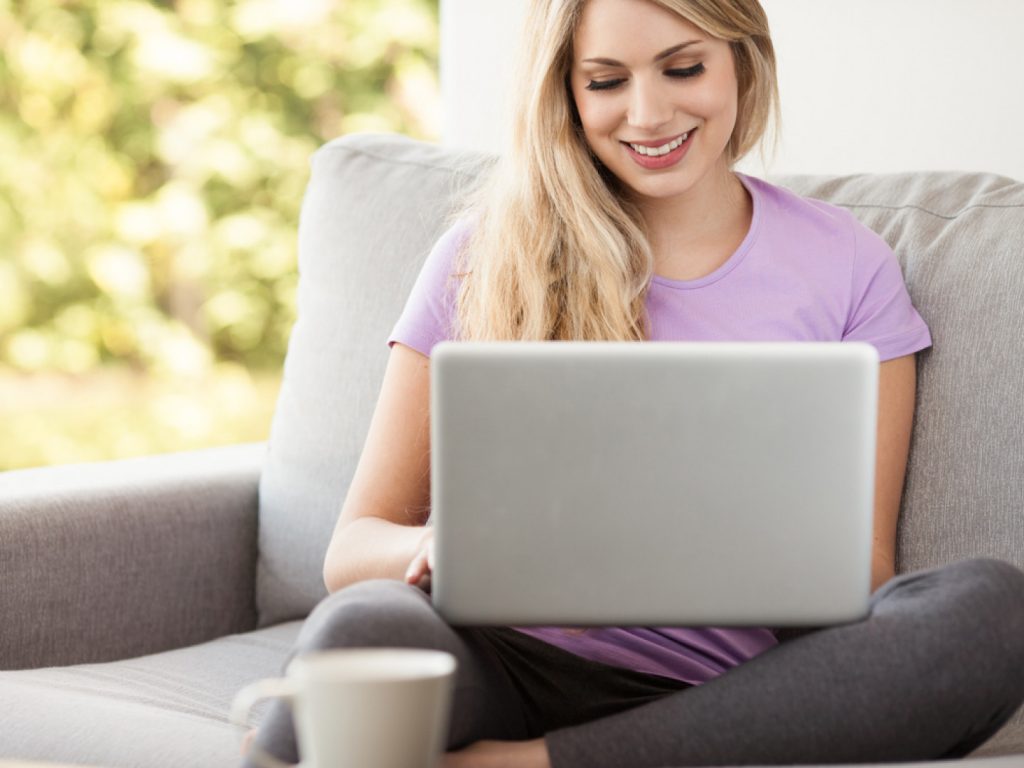 Byrd Regional Hospital provides CareNotify ™, a system to help you be informed about your care and what you need to do to stay healthy. CareNotify ™ includes a Patient Portal as well as capabilities for direct communication to patients via text or email.

The Patient Portal is a secure, online home for your inpatient hospital health information. In the Patient Portal, you can:
View and share your personal health information related to your hospital stays.
Have electronic access to your list of medications, diagnoses, allergies, lab test results, patient history, and other care information related to your inpatient hospital visit.
Access your hospital discharge instructions for better after-discharge care.
Manage family members' health information, if authorized.
If you have not clicked this link before, you may be asked to create a new portal account. Simply follow the instructions-it's easy!