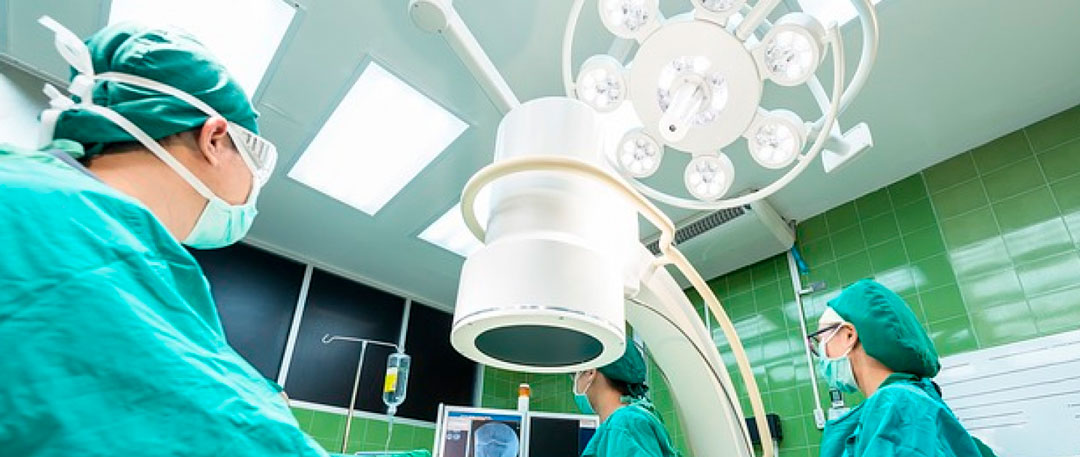 Byrd Regional Hospital gives patients the option of same-day surgery, in which your procedure and recovery are completed and you are released to return home, without hospital admission or an overnight stay. The compassionate staff of doctors and nurses at Byrd Regional Hospital works hard to create a supportive environment where your comfort and rapid recovery are top priority.
OUR SERVICES:
Ear, Nose and Throat Surgery
Endoscopy
General Surgery
Gynecology
Lithotripsy
Ophthalmology
Orthopedics
Podiatry
Urology
HOURS OF OPERATION:
Monday – Friday, 6:30 a.m. – 3 p.m., on call for emergency 24/7.
If you need immediate attention following surgery, please contact your surgeon's answering service and someone will return your call as soon as possible. In an emergency, please dial 911.
PRIOR TO YOUR SURGERY:
If you have any questions or concerns about your procedure, don't hesitate to call. Our staff members are dedicated to supporting you and making your experience as comfortable as possible.
To prepare for your procedure, keep the following in mind:
A nurse will call you before the day of your procedure to review your medical history and current medications as well as answer any last-minute questions.
If you haven't heard from us by 2 p.m. on the day before your surgery, please call us at (337) 239-5529.
A member of our business office staff will also contact you to answer any financial questions and confirm your insurance coverage. We accept Medicare and all major credit cards and participate in a number of managed care and insurance programs.
Feel free to visit the hospital before your procedure. This may help put you and your family members at ease. Please call us to arrange an appointment.
If you may be pregnant, please let us know. Anesthesia and some medications may be harmful.
Avoid drinking or eating anything after midnight the night before your surgery. This includes gum, water, mints and vitamins, unless we've instructed you otherwise.
DAY OF SURGERY:
Wear comfortable clothing, but leave all jewelry and valuables at home.
Bring your insurance/Medicare card and driver's license to your appointment.
Arrive early: your arrival time will ensure that you have time to fill out necessary paperwork.
Bring a friend or family member who can drive you home afterwards. Patients under 18 must be accompanied by a parent or legal guardian.
Bring diabetes medication, insulin and any glucose monitoring devices with you if you are diabetic. Bring inhalers if you need them. For all other medications, please consult with us before taking them on the day of surgery.
An Anesthesia Provider will discuss the procedure with you beforehand and answer any questions you may have. They will also monitor your condition during surgery.
Following your procedure, you will rest in a recovery room anywhere from 30 minutes to two hours after your procedure, under the care of experienced nurses.
We will give you a written copy of followup instructions to bring home.
You may experience side effects such as dizziness or muscle aches after your surgery. This discomfort should significantly decrease the same day, but may take several days to completely subside. We recommend that you have someone stay overnight with you on the night following your procedure, and avoid making any important decisions during this time.
Your physician will be able to answer any followup questions that you may have. They can also provide guidance regarding when you'll be able to resume work and normal daily activity.
Byrd Regional Hospital does not discriminate against any person on the basis of race, color, national origin, disability or age in the admission, treatment or participation in its programs, services, activities or employment.